Global Food Security event of the #G20 summit
It was a true honor to take part in the Global Food Security event of the #G20 summit in Bali, Indonesia.
Agrinoze Co-founder and CEO, Erez Fait, participated the in Food Security Solutions panel, highlighting the urgency of the global food crisis and the need to delivery holistic proven solutions based on an automated technology coupled with education of local farmers who can benefit themselves and the world by applying these solution on a large scale.
Del Bosque Farms partners with Agrinoze to grow melons with ZERO fertilizer.
Joe Del Bosque, Del Bosque Farms: "The results of our partnership with Agrinoze are encouraging and demonstrate a high level of sustainable food production. At Del Bosque Farms, we work hard to overcome regional growing challenges by advocating regenerative practices and implementing leading innovative technologies that conserve valuable resources while striving to maximize production and quality."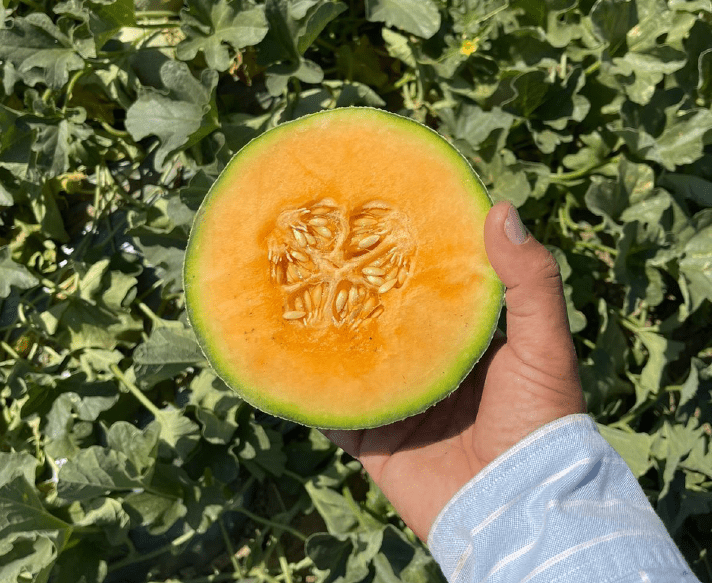 Climate Smart Agriculture Panel at FIRA USA 2022
PLANETech World 2022 - Israel's first global climate tech conference
2022 Irrigation Innovation of the Year - AgTech Breakthrough Awards
Interview with Haaretz newspaper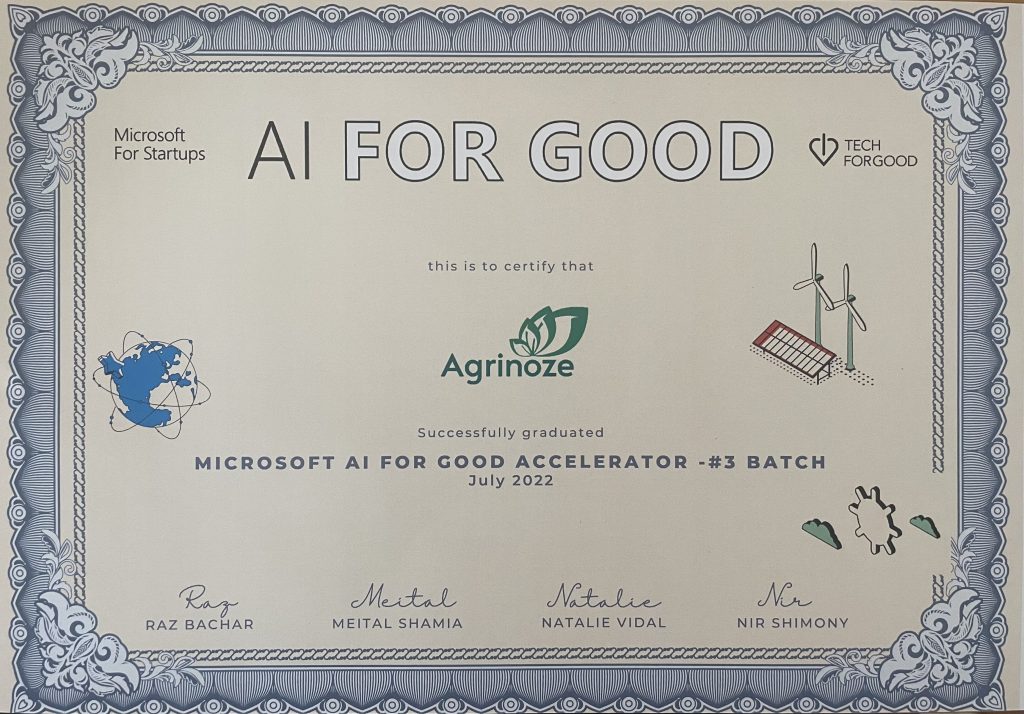 Agrinoze hosts Columbian agricultural delegation
FIRAUSA 2022 - World Ag Robotics Forum
Growing Buttercups with Agrinoze
Microsoft's AI for Good Accelerator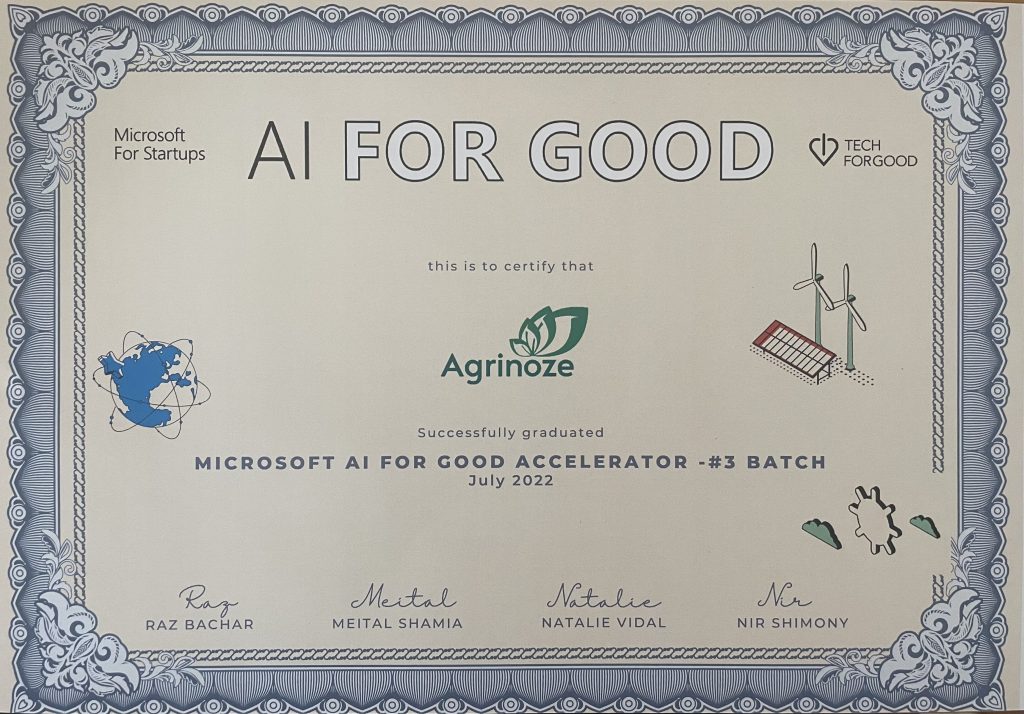 Connect to Innovate Morocco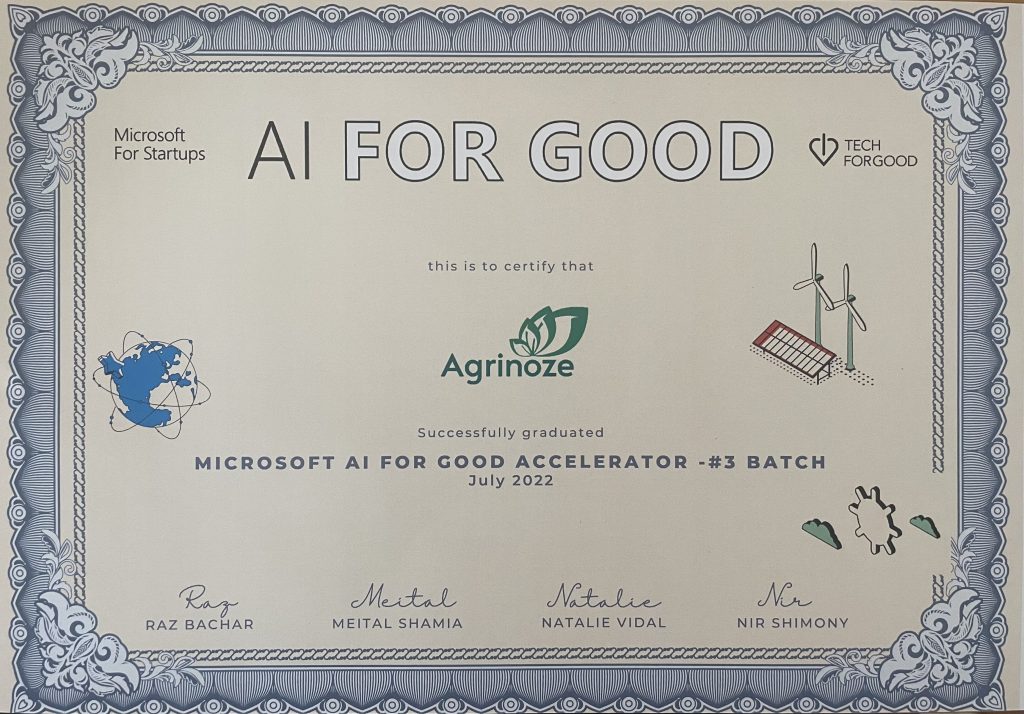 Partnership Announcement: Agrinoze, Agriglobe and GAR Bennett
6 Israeli Companies Curbing the Global Water Crisis
Agrinoze receives a Highly Commended award from the IfM, University of Cambridge
Water Spotlight: Thailand
FoodTech 500 by Forward Fooding
PLANETech Startups Platform
Agriglobe Collaboration
February 1st, 2022
Click here for the full post
Agrinoze is excited to launch our collaboration with Agriglobe!
Agrinoze has begun operating the irrigation and fertigation of almond trees 🌸 and grapevines 🍇 on farms managed by Agriglobe.
Our mission is to enable the conservation of California's most precious resource – water 💦. Besides minimizing water consumption, The implementation of Agrinoze's autonomous precision irrigation and fertigation system will dramatically reduce fertilizer use while maximizing yields.
Phil Christensen, President of Agriglobe: "As California farmers, we have been facing increasing droughts for over 20 years. Our partnership with Agrinoze is an exciting step towards smarter water management that will help us increase profitability while maintaining environmental responsibility."
Water Spotlight: California